New and Recently Updated Policies
What's new and important for you to know?
Policies in Development
Submit Comments!
Please submit your comments and questions regarding draft policies to policy@iastate.edu or use the Feedback button above.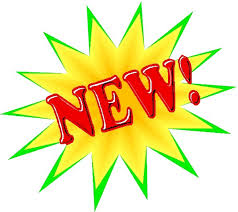 This new policy and the accompanying procedures will address all forms of student withdrawal from the university: standard, medical, out of term, and university initiated. The purpose is to provide consistency in defining and handling each type of withdrawal. Please review the DRAFT POLICY and DRAFT PROCEDURES, and submit your comments and questions to policy@iastate.edu by April 23, 2017.