New and Recently Updated Policies
What's new and important for you to know?
Policies in Development
Submit Comments!
Please submit your comments and questions regarding draft policies to policy@iastate.edu or use the Feedback button above.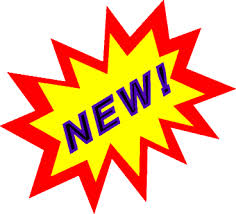 This new policy will establish requirements and standards for P&S recruitment and selection to compliment the Open Search policy. This policy is being developed in support of the Board of Regents HR-10 TIER Case, and will establish parameters for search committee use, and clarify roles and principles in the recruitment and selection process. Please review the draft policy and draft Guide for Recruitment and Selection - P&S, and submit your comments and questions to policy@iastate.edu by June 15, 2015.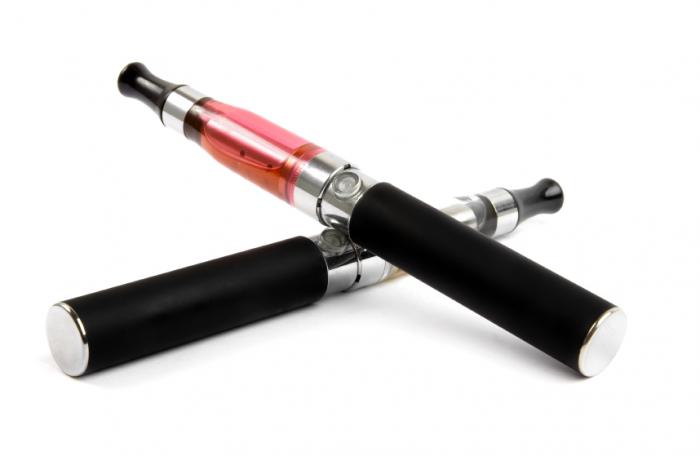 ISU's Smoke-Free Campus policy does not address e-cigarettes. Recently, the Student Government of ISU passed a resolution "That Iowa State University's smoking policy be amended to prohibit the use of electronic nicotine delivery systems in the respected enclosed and outdoor areas." The Policy Library Advisory Committee has been asked to find out...What do YOU think?
Should ISU prohibit the use of e-cigarettes on campus?
Why or why not?
Please submit your feedback to policy@iastate.edu today!