New and Recently Updated Policies
What's new and important for you to know?
Policies in Development
Submit Comments!
Please submit your comments and questions regarding draft policies to policy@iastate.edu or use the Feedback button above.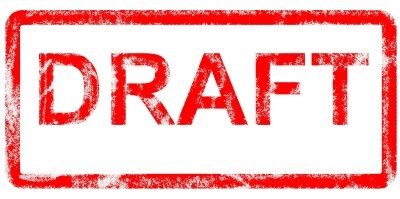 The university has drafted an update to ISU's Student Disciplinary Regulations (SDR/Code of Conduct) to bring the SDR into alignment with the Sexual Misconduct policy. The SDR update is scheduled to become effective on October 1, 2018. See the draft update here.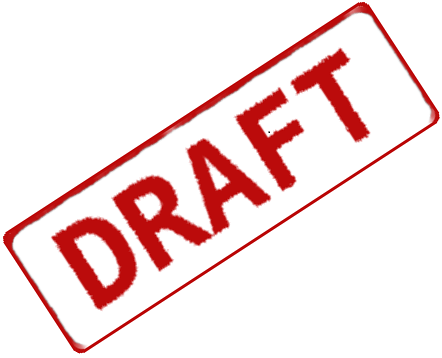 A draft revision [PDF] of the Family and Medical Leave Act (FMLA) policy with supplemental Guide and Flowchart are available in the Policy Library for public comments. Please review this draft and submit your comments and questions to policy@iastate.edu by September 30, 2018. The policy will not be finalized until after the comment period, so your feedback is important!