New and Recently Updated Policies
What's new and important for you to know?
Policies in Development
Submit Comments!
Please submit your comments and questions regarding draft policies to policy@iastate.edu or use the Feedback button above.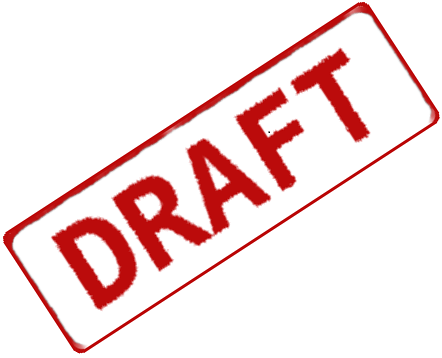 This new policy defines types of ISU-sponsored international travel and requires centralized registration of international trips prior to departure. Central registration allows the university to coordinate resources to best support travelers, promote safety, and to comply with regulations. A draft of the new International Travel Registration policy is available for your review and comments. Please submit your comments and questions to policy@iastate.edu by November 30, 2019. The policy will not be finalized until after the comment period, so your feedback is important!