New and Recently Updated Policies
What's new and important for you to know?
Important amendments, effective February 15, 2018, have been made to ISU's policy on sexual misconduct, now entitled Sexual Misconduct, Sexual Assault, Sexual Harassment, Stalking, and Intimate Partner Violence Involving Students. Consequently, conforming amendments have been made to the Student Disciplinary Regulations (Code of Conduct).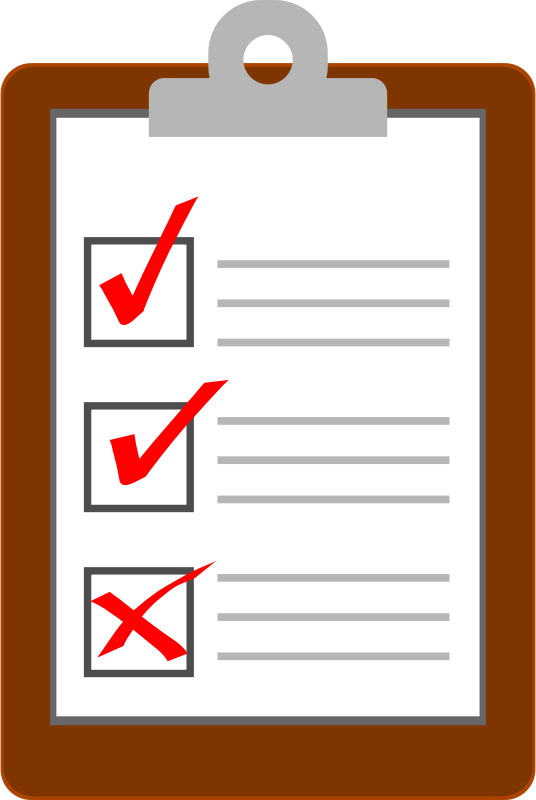 Undergraduate, graduate and professional students seeking to withdraw from Iowa State University must comply with this policy and the processes established by the Office of the Registrar. 
---
The Workers' Compensation policy has been updated to address the ISU Incident Portal, a comprehensive incident reporting system for work-related injuries and incidents. This system replaces the work injury and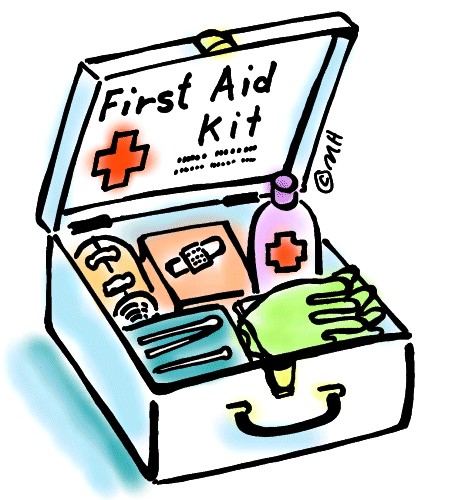 incident reporting system that was contained in AccessPlus. Employees may access the portal to report a work-related injury or illness.
---
Policies in Development
Submit Comments!
Please submit your comments and questions regarding draft policies to policy@iastate.edu or use the Feedback button above.